Our Culture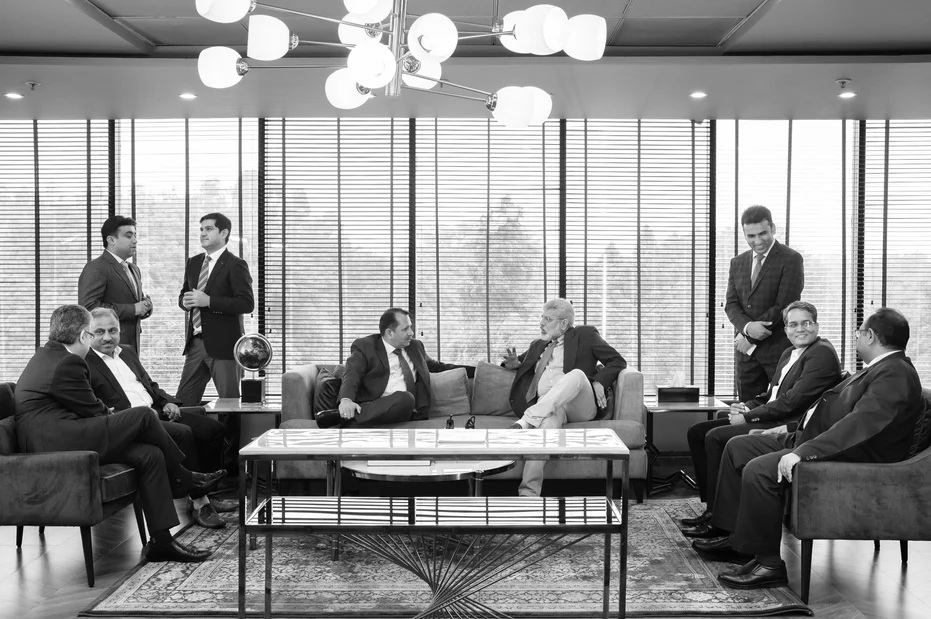 Enriching lives and enabling aspirations – is the mantra that we live by. We believe that each and every individual at TARC is responsible for creating a welcoming, trusted and inclusive workplace. With customer-centricity at the heart of our philosophy, we encourage new ideas, individual expression and an open communication platform for teams to flourish and seamless internal collaborations to mature and prosper.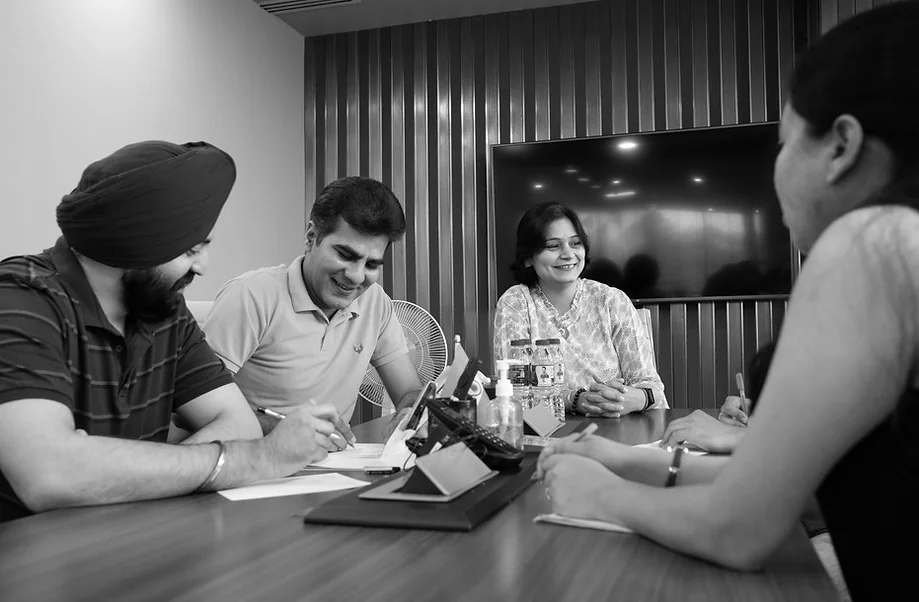 Driven by a higher purpose, the management encourages a continuous learning and development approach paving the way for personal growth and enhancing the collective capacity of the organization to pursue excellence.
The TARC leadership lives and celebrates a culture of warmth and belongingness, valuing individual wellbeing, respect and inclusiveness of all. A harmonious work and play environment encourages people to think beyond the narrow domains of job descriptions. It makes them embrace collective ownership and responsibility to aim high and unlock value across the organization.