At TARC, our fundamental philosophy centers around our patrons, you. We find inspiration in India's vast heritage of timeless traditions, grandeur, and Opulence endeavour to proudly deliver these with the state-of-the art facilities and a feeling that you are well and truly home.
Our Approach
"You become what you believe"
At TARC, we embrace a unique journey based on this quote to transform your vision of a dream home into a tangible reality. Every residence we create is a testament to our vision of imbibing the vintage with the modern. We believe that the spaces you inhabit should reflect not just your lifestyle but also your beliefs and Values.
Our approach is an ode to the elegance of timeless Indian luxury, reimagined for the modern, discerning homeowner.
Delivering Luxury Is Our Vision
At TARC, we are on a mission to redefine the art of real estate development. Our commitment to delivering luxury is more than just a goal; it is a visionary approach that shapes every aspect of our projects.
Our Philosophy
Integration
Ideation
Execution
Aesthetics
We base our philosophy on developing an acute understanding of the needs and requirements of our discerning patrons. A significant level of research is exercised to hone our skills in transforming the intrinsic lifestyle and associated values that we transform into the living spaces to provide the best experience to our customers.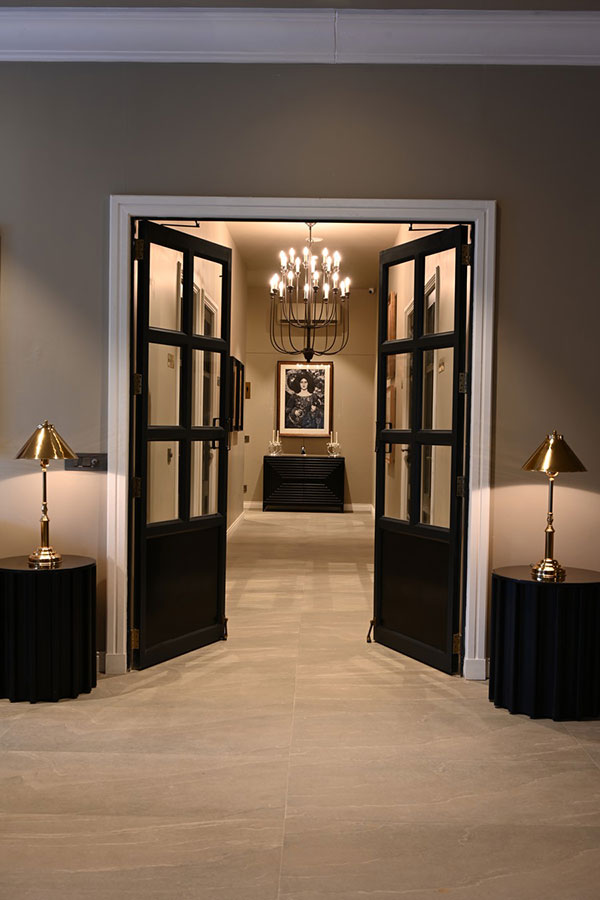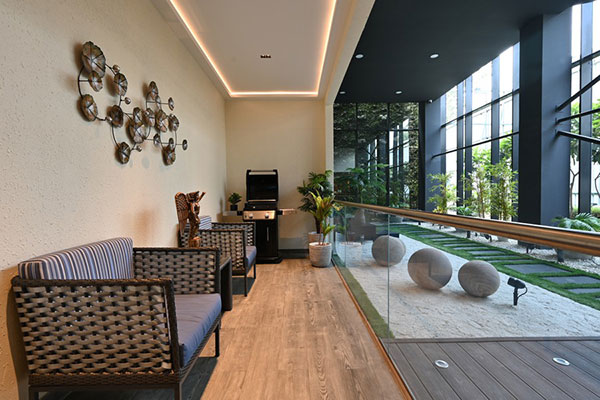 Our Horizon
To craft spaces that thoughtfully blend India's timeless legacy, grandeur, and values with contemporary aesthetics.
Our Mission
To create enduring value through curating experiential living. We strive to transform urban lifestyles by empowering people to actualise and experience their lives more meaningfully.
Our Vision
Unlocking human potential by bringing seamless, wholesome living to life.
Our Core Values 
Innovation and Adaptability

Our moral values seamlessly integrate with our tenets of innovation and adaptability. Our capacity to adapt to evolving landscapes is driven by a steadfast moral compass, allowing us to pioneer forward-thinking and luxurious real estate solutions that benefit our clients communities.

Sustainability and Social Responsibility

At TARC, our commitment to sustainability and social responsibility extends to our moral values, where we prioritize ethical business practices, transparency, and integrity. Our decisions are guided by a dedication towards environmental stewardship and community well-being.

Integrity and Transparency

At the heart of our company's mission is a deep reverence for India's lavish legacy. Trust, transparency, and excellence are the cornerstones of every endeavor we undertake.